Get More From Every Workout With Our Cutting-Edge Mixed Martial Arts Classes
You've probably seen it on TV, but do you have what it takes to step in the octagon? With us, you can learn the skill in no time.
At Ultimate Submission Academy, we offer high-quality Mixed Martial Arts training for men and women of all abilities. This sport combines everything from stand up striking and ground grappling to total-body fitness training.
With us, you can get fit and learn self-defense at the same time. Join us in South San Antonio today for the best MMA classes around!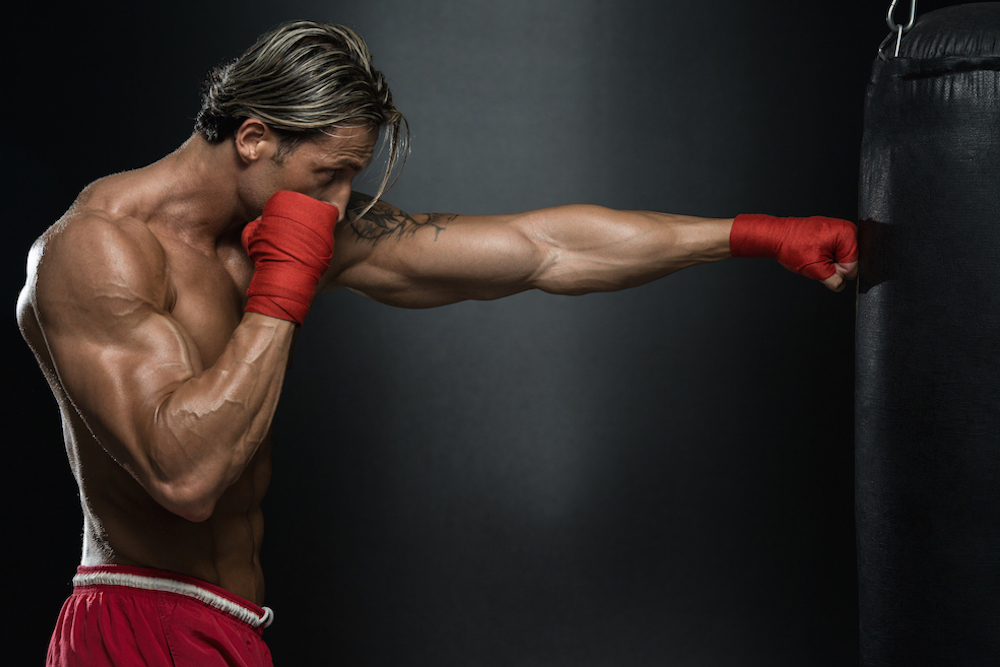 For Competition Or The Real World, Our Mixed Martial Arts Classes Have You Covered!

What are you really accomplishing with your current workout routine?
Are you getting stronger? Maybe.
Are you getting the most out of every movement? Ehhhh.
Are you preparing yourself for a real-world threat? Probably not.
At Ultimate Submission Academy, we train with a purpose. Using the skills and competitive nature of Mixed Martial Arts, we're able to help you dig deeper and push your body like never before. And with every class, you'll be better prepared to react in real time and protect yourself from a threat.
MMA training is the best way to challenge your body and mind and walk away with an incredible sense of accomplishment.
And The Results Could Not Be More Real
The reason a lot of people struggle to see results in their fitness routine is that most workouts rely heavily on static movement. Stand here and curl this. Lay down and bench that.
You rarely get your heart racing and you rarely keep your muscle fibers guessing.
With us, you'll take on the most dynamic workout in South San Antonio. Every class is different and every workout pushes you to your limits.
From the complete beginners in our community to the accomplished fighters who are looking for a challenge, we've got the answer.
Our Mixed Martial Arts Classes can help you:
Burn fat and build lean muscle
Build incredible speed, strength, and agility
Improve your endurance and heart health
Develop incredible self-confidence in everything you do
Take The First Step Today! Learn More About Our Mixed Martial Arts Classes In South San Antonio
Break free from your routine and get more from everything you do. Our Mixed Martial Arts Classes are helping men and women across South San Antonio get fit and feel great.
Just fill out the short form on your screen to learn more about Ultimate Submission Academy!